RECYCLE

The "Buzz" word of the 90's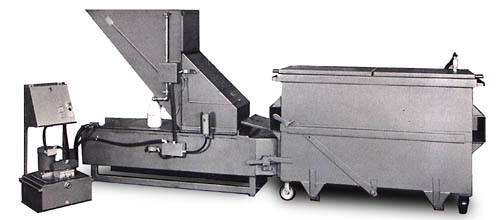 The Compactor Company, Inc. owns and operates it's own service department, using no subcontractors, We in fact, are the subcontractor for many compactor manufacturers and service, companies.

We provide service and repairs during normal business hours and after hours for emergency service. We also provide our customers with a toll free number.

We have been in the waste management industry for over 25 years and have helped our clients in reducing waste costs and collections. We provide the highest level of skilled commercial waste management available.

Copyright © 1999
The Compactor Company Inc. All Rights Reserved.
800·878·2773

Best viewed in Microsoft Internet Explorer or Netscape Communicator.
Best viewed in 600 X 800 resolution.
Site Design By: World Wide Web Institute- Ft. Lauderdale, Florida- USA